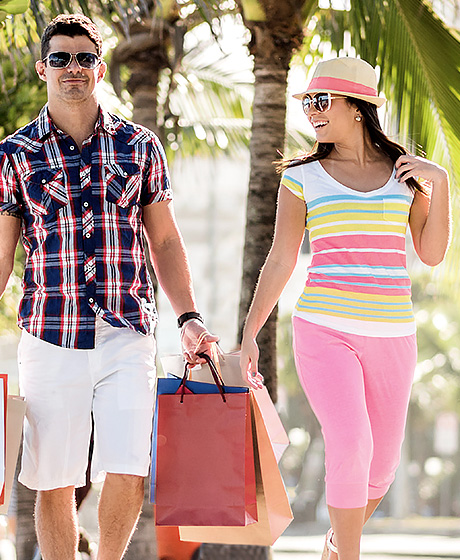 Shop. Sip. Savor. Repeat.
Sanibel Island, Captiva Island and Fort Myers offer great boutique and bargain shopping, as well as unique dining experiences.
"Several Sanibel Island restaurants are less than 10 miles from the hotel, catering to a variety of tastes."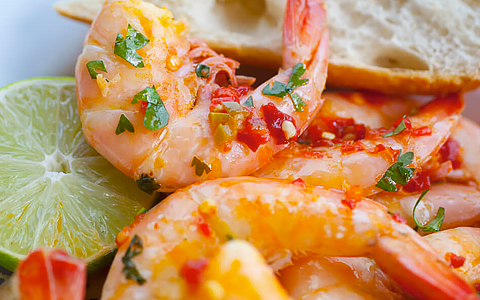 Doc Ford's Rum Bar & Grille
(239) 472-8311
2500 Island Inn Rd
Caribbean flavors meet the freshest seafood on Sanibel Island at Doc Ford's Rum Bar & Grille. While eating, enjoy the ambiance from the patio, or pass by the merchandise shop to pick up, mugs, t-shirts and more.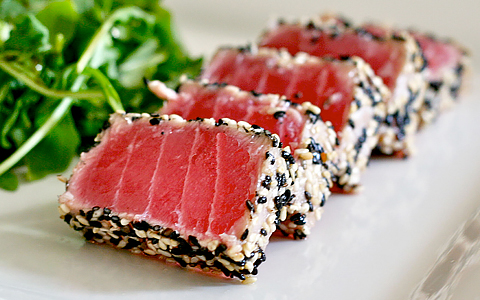 Jacaranda
(239) 472-1771
1223 Periwinkle Way
Named after the purple flowered jacaranda tree, this local gathering spot is known for island-style dining and freshly prepared fish. After dinner, spend the evening dancing to live music or come out between 5-7pm to take advantage of Happy Hour.
The Timbers Restaurant & Fish Market
(239) 472-3128
703 Tarpon Bay Road
Known for its delicious sushi and oyster bar, the Timbers Restaurant & Fish Market offers daily specials along with the largest selection of fresh fish and ocean fare on the island. Dine in the restaurant or visit the market for a meal right from the source.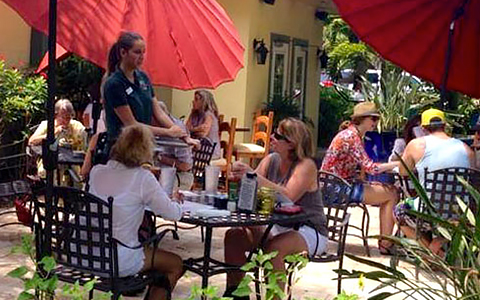 George & Wendy's Sanibel Seafood Grille
(239) 395-1263
2499 Periwinkle Way
Outstanding service, cuisine, and entertainment make an evening at George & Wendy's unlike any other. The whole family will enjoy the fresh seafood and full bar, art gallery, live music and karaoke.
Island Cow
(239) 472-0606
2163 Periwinkle Way
Enjoy tropical dining, outdoor games, live entertainment and island-style relaxation with a visit to the Island Cow. The entire family, including pets, will have a fun-filled day, whether they stop by for breakfast, lunch or dinner.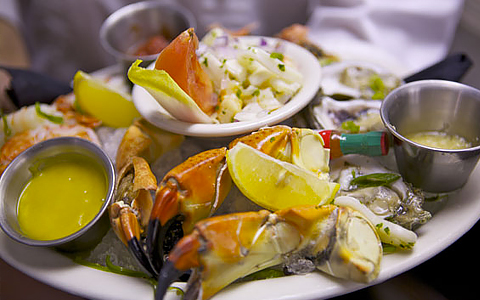 Traditions On the Beach
(239) 472-4559
3111 W Gulf Dr
Feast on a delicious mix of contemporary and Sanibel-style cuisine prepared from the freshest local ingredients at Traditions On The Beach. After, watch the sunset over the ocean and dance the night away with live music.
Periwinkle Place
(239) 395-1914
2075 Periwinkle Way
Home of the Original Chico's, Periwinkle Place is comprised of 26 award-winning shops selling everything from island art to designer beachwear, and everything in between. While strolling around the 41,240 square foot shopping haven, be sure to stop by the Blue Giraffe Restaurant and the Sanibel Day Spa.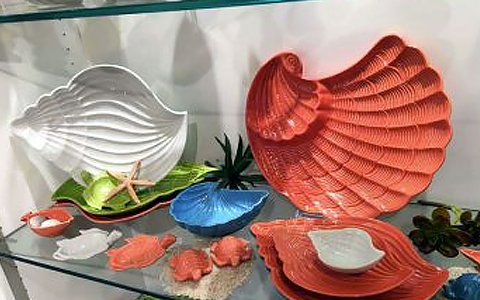 Olde Sanibel Shoppes
(239) 472-2792
630 Tarpon Bay Rd
Old Florida charm, a pet-friendly environment, and an award-winning café make the Olde Sanibel Shoppes a truly pleasant experience. With several plazas conveniently located within a mile of each other, get some fresh air while shopping for art, jewelry, home goods and gifts from a wide variety of popular boutiques.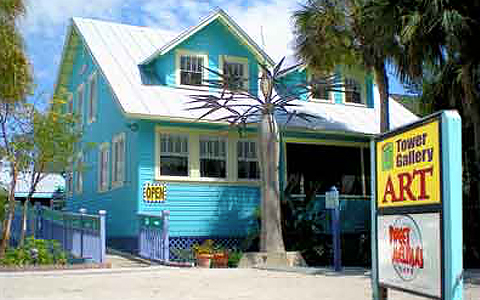 Tower Gallery
(239) 472-4557
751 Tarpon Bay Rd
Originally founded in 1982, Tower Gallery is an artists' co-op consisting of 23 creatives showcasing two and three dimensional works in oil, acrylic, watercolor, photography, ceramic, wood, glass and metal. The original Florida cottage that houses the co-op was built in 1915 and moved into it's current location in 1994, where it has remained ever since.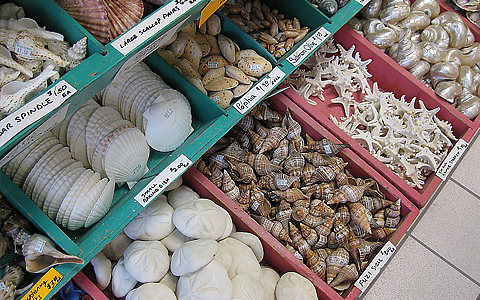 She Sells Sea Shells
(239) 472-6991 / (239) 472-8080
1157 Periwinkle Way / 2422 Periwinkle Way
With two family owned and operated locations open 365 days of the year, She Sells Sea Shells has been voted the best shell shop by local publications since they first opened their doors in 1976. Their boutiques feature a variety of items including an eclectic inventory of shells and exotic sea life, craft supplies, books, jewelry, clothing, and the most extensive collection of handmade shell crafts and novelty ornaments.