Sanibel's Must-See Attractions
Sanibel Island Beach Resort offers close proximity to many of Sanibel's most popular attractions. Guests enjoy a range of activities, ranging from the Sanibel Island Lighthouse to shows at The Schoolhouse Theater.
"Aside from the tropical beauty of Sanibel Island, entertainment is easy to find in the galleries, clubs, museums and parks that fill the area."
Biking on the Island
Locals will tell you that the best way to explore Sanibel Island is by two wheels – which is why we provide a fleet of bicycles available for rental right at the resort. If all of the bikes are spoken for on any given day, we are happy to provide some recommendations of great bike rental shops nearby.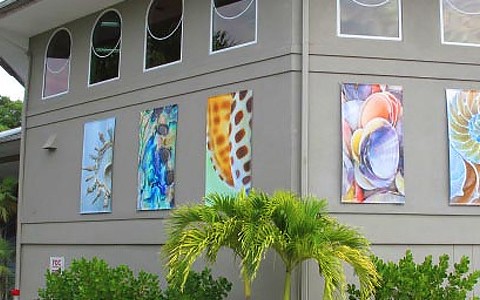 The Bailey-Matthews National Shell Museum
(239) 395-2233
3075 Sanibel-Captiva Road
View more than 30 exhibits and learn everything about shells in art and history. Features include rare specimens and Sanibel Island seashells, as well as a hands-on play area for kids.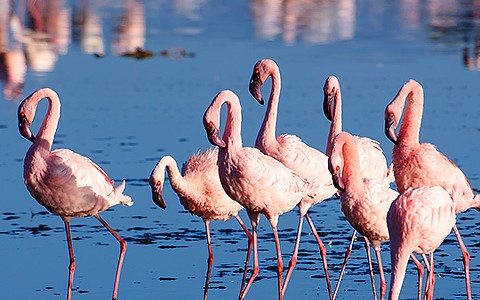 J.N. Ding Darling National Wildlife Refuge
(239) 472-1100
3650 Sanibel-Captiva Road
Enjoy untouched wildlife and some of the world's best bird watching among the mangroves and grass meadows of this renowned Sanibel Island nature refuge.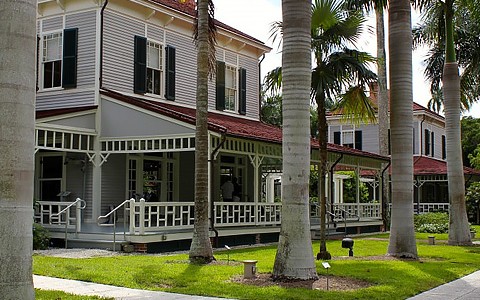 Thomas Edison & Henry Ford Estates
(239) 334-7419
2350 McGregor Boulevard
Take a peek into the private lives of two of history's most famous Americans. Inventor Thomas Edison and automotive giant Henry Ford lived as neighbors in these winter estates, which are beautifully preserved and offer an interesting tour that highlights Sanibel Island history.
Sanibel Historical Village & Museum
(239) 472-4648
850 Dunlop Road
A collection of turn-of-the-century buildings that reflect the pioneer families of Sanibel Island. History is wonderfully preserved in Bailey's General Store, "Morning Glories" (a Sears-Roebuck catalog home), Miss Charlotta's Tea Room, the Burnap Cottage and the island's original schoolhouse. Call for seasonal hours.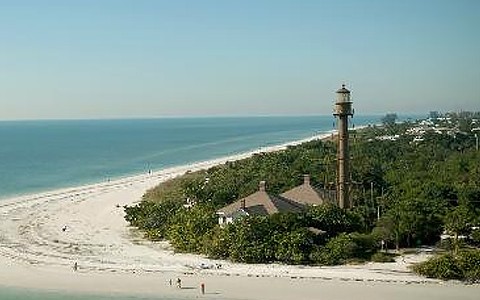 Sanibel Island Lighthouse
Built in 1884, the lighthouse is a famous Sanibel landmark that speaks of the island's rich history. Though the Sanibel Island lighthouse is not open to visitors, you can tour the surrounding property, including the fishing pier and beach. The Sanibel Island lighthouse is a tourist favorite.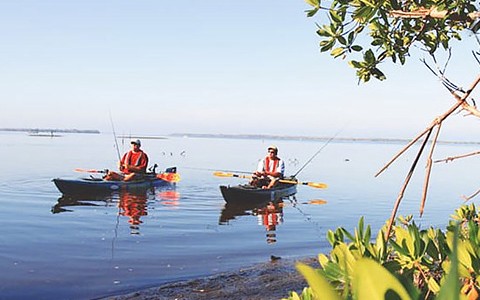 Great Calusa Blueway
(239) 461-7400

A gorgeous canoe/kayaking trail winding through the pristine waters of Sanibel Island and Fort Myers Beach.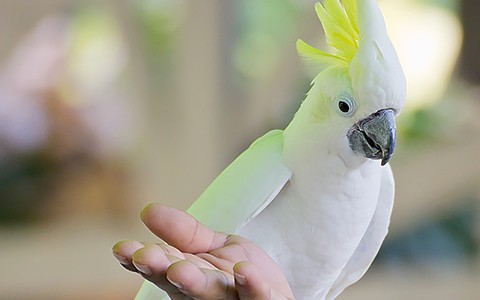 Periwinkle Park
(239) 472-1433
1119 Periwinkle Way
Periwinkle Park in Sanibel Island is a bird-watcher's paradise. With many species of exotic and local birds, the park offers an opportunity to observe wildlife in its natural habit. Visitors can also enjoy a picnic lunch by the water.