Our Commitment to Our Guests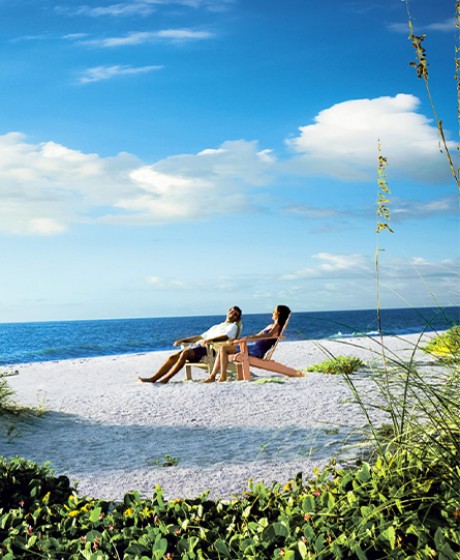 PROPERTY PRECAUTIONS AND UPDATES
We are closely monitoring the Centers for Disease Control and Prevention and World Health Organization's statements regarding the novel coronavirus (COVID-19) cases and following guidelines from these agencies and the local health departments.
The wellbeing of our guests and team members is of the utmost importance.
Our Commitment to Cleanliness:
We take standards for hygiene and cleanliness very seriously and are taking additional steps to ensure the safety of our guests and team members. Our health and safety measures include the following:
Compliance with all minimum state and local guidelines related to COVID-19
Signage throughout public spaces on cleanliness, social distancing, and hand hygiene
All team members have been trained on our new protocols
Elimination and/or offering alternative options for any shared-use items that can't be cleaned after guest use
Utilization of EPA-approved cleaning & disinfecting agents that kill the COVID-19 virus
Limiting team member room entry during stay (housekeeping, in-room dining)
Face coverings required as part of uniforms for all team members
Surface disinfecting wipes in guest rooms
Hand Sanitizer Stations at high traffic guest touch points
We ask that anyone who feels unwell or has been in recent contact with someone with COVID-19 postpone their travel for the safety
of other guests and our team members.

For the most updated information, please refer to
Centers for Disease Control and Prevention (CDC) or your local health authority.